About us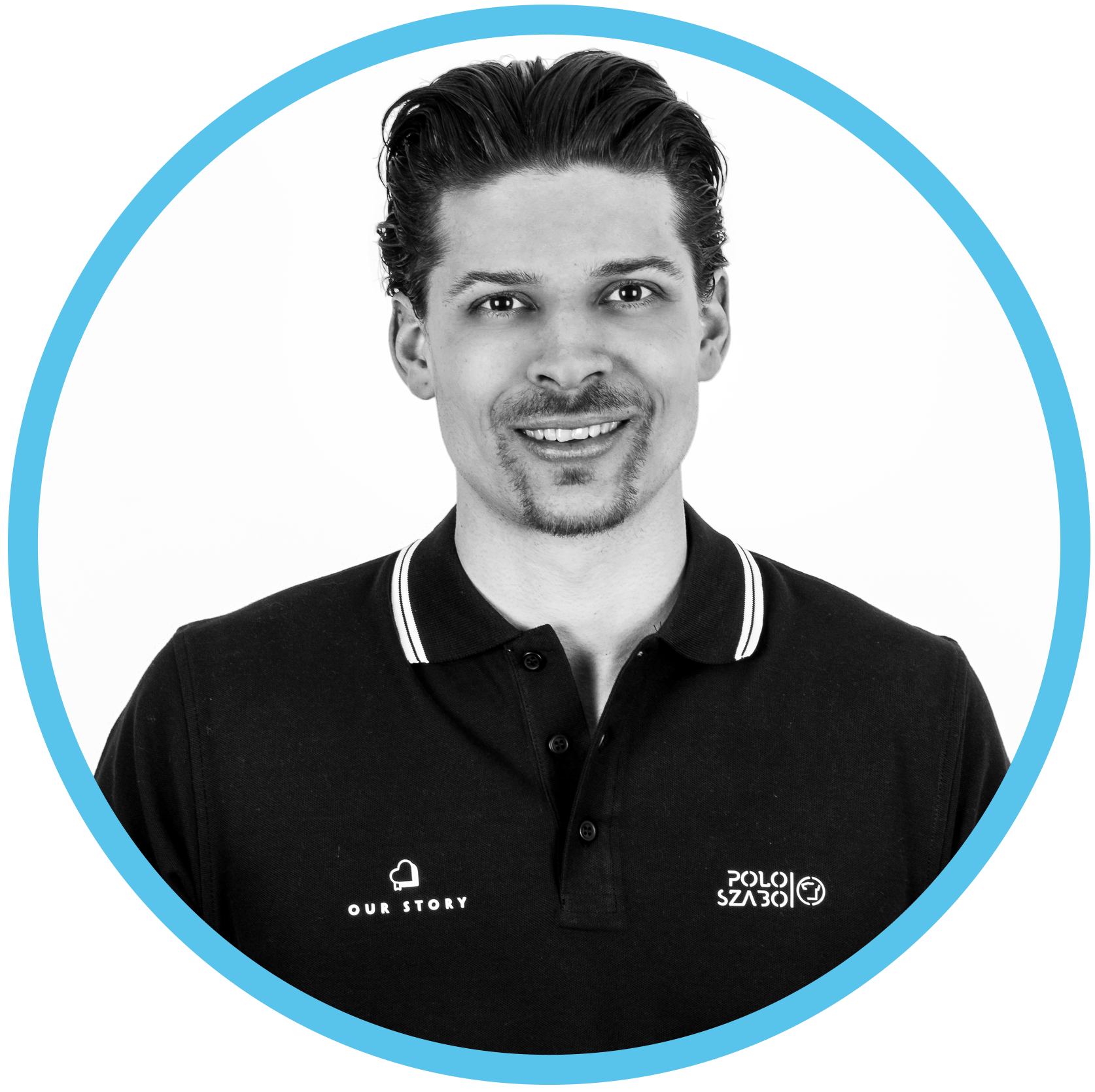 I'm Bence Szabó, creator of Our Story.
Multiple different ideas and motivational factors lead to the birth of Our Story that I'd like to share with you below.
A special gift to your Special One
It is always challenging to choose a present for my girlfriend because I'd prefer not to go for the most mundane and stereotypical gifts and ideas.
Perfume, flowers, jewellery, a fancy dinner, Facebook status updates and Instagram posts…I wanted to distance myself from these options and I am pretty sure I'm not the only one who would like to do so.
Our Story is a great alternative for this "challenge" you can tell your significant other in great details how much you love them and why you love spending your time with them.
I bet you always say the same ten things to them and even worse, you might not even remember the last time you gave them a compliment! :)
The ideas of Our Story will help you to highlight the things you appreciate about them but have never verbalised or just didn't now how to say out loud.
The best part is that this book will not only be a great gift for the receiver, it is also a present for yourself: when you are done with editing it, you will be even more grateful for the time spent with your beloved one.
Let's talk about feelings!
It's a cliché but it's true in today's rushing world we tend not to pay enough attention to our feelings, we do not express them as much as we should and we also take our beloved ones for granted.
Our Story provides an opportunity to escape mundane reality, stop for a moment and appreciate our Significant Other and beloved ones. When you are reading a book, we escape reality when you are editing the book about your own life, this is especially true.
Make a special and one of a kind gift
Every person is unique and one of a kind, just like their stories. Each and every Our Story book is special, there are no identical ones since it is about the two of you, it is your Own Story
Gift them with your time
Our Story is not a fast, easy solution that you can get done in a few minutes. Dedicate your time to prepare this book and this way you are gifting your beloved ones with your time. Edit as many pages as possible, personalise them so the result can be unique and can really be Your Story!
Our Story quality
We are using professional devices to prepare the books so you don't have to worry about the quality.
The orders are delivered by one of the leading delivery companies in Hungary (GLS) who will make sure that your book gets to you alright. 
We've been working very hard to make Our Story happen: use it and love it as much as we loved preparing it for you!
---
Bence Szabó
Writing
is not life,
but I think
that sometimes
it can be a way
back to life.